GreaterSport believe the creation of active, healthy places is fundamental to a vision of a cleaner, safer, stronger and fairer Greater Manchester. We believe that the way to build back better, is to do so together – to involve, include and work alongside people, in their diversity, drawing on the multitude of different perspectives, expertise and networks that exist across the ecosystem. GreaterSport don't have all the answers, but we can help convene people for shared learning and action to help create these places and see communities thrive with you.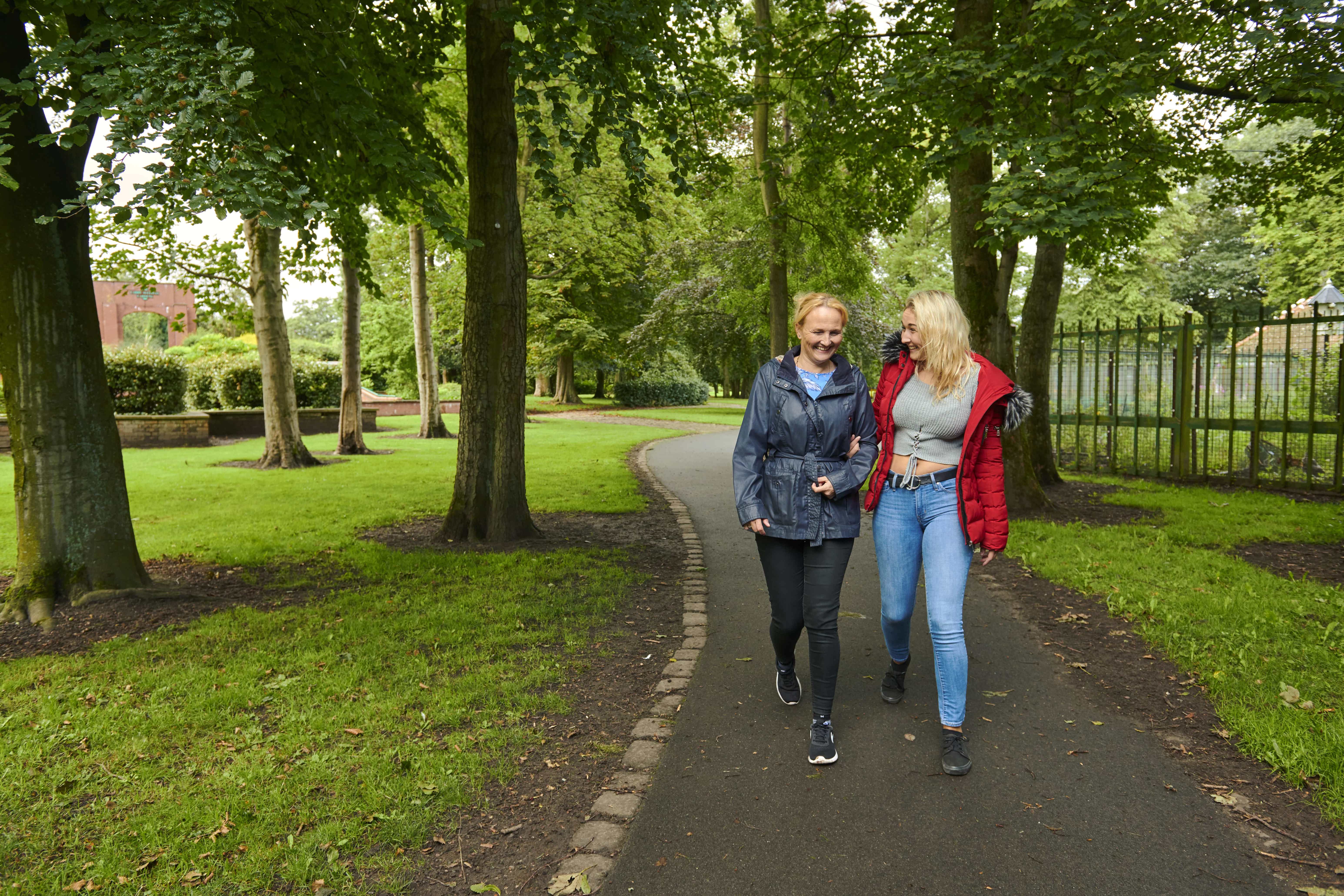 In June we hosted the first Building Back Better Together event looking at how we can all help to create more active, healthy places where communities can thrive. 
The purpose of the event was to bring people together to share learning from a diversity of perspectives across different sectors and areas of Greater Manchester;
To help each other play our full role in building back better.
Collectively 'mind the gap' - to address inequalities in activity, health and place.
Rethinking how we design places in light of challenges of living with Covid.
Meet challenge of climate crisis.
Share good practice and further develop partnership working
Kickstart a conversation about what we want to have happen and how?
Speakers on the day included.
Ishaa Asim – Mcr Combined Youth Authority & Youth Strike Mcr activist, Vision of the kind of place
Chris Standish - The Regenda Group, Creating More Active, Healthier Places
Sarah McClelland - Great Places, Safe, sustainable, active travel
Tom Bassford - One Manchester, Minding the Inequalities Gap
Annette Turner – Tameside Council, Active Neighbourhoods 
Graeme Moore – Oldham Council, What do we need in GM to make this happen? 
Nick Evans - Sport England. The Role of Active Environments.
You can see presentations from some of the speakers in the downloads sections as well as notes and comments from the event. The event has helped to develop a starting point for our next steps and answer questions about what a great place looks like and what we all need to do to make this happen. Based on the information and input from the day we will be looking at hosting more events in the near future to help develop this work further.
If you would like to be involved in our work to build back better and create active, healthy places, please contact either John or Eve.