Jen's volunteering journey
Jen is a carer for her husband and felt guilty about being away from him and taking time for herself. However, she's learned that as a carer she has to take time for herself to help her be the best support to her husband that she can be. Through volunteering with the On Your Bike programme, she's found something that she loves to do and an extra support network for herself, that she didn't even realise she needed. 
Lindsey wanted to improve the health and wellbeing of her local community in Burnage, Manchester, by setting up a parkrun, but was worried about how much time she could commit to it. With work commitments and family responsibilities filling her plate, she was unsure how realistic taking on more would be for her. Despite her uncertainty, Lindsey decided that it's important to make time for things that you value, after all, we're all busy!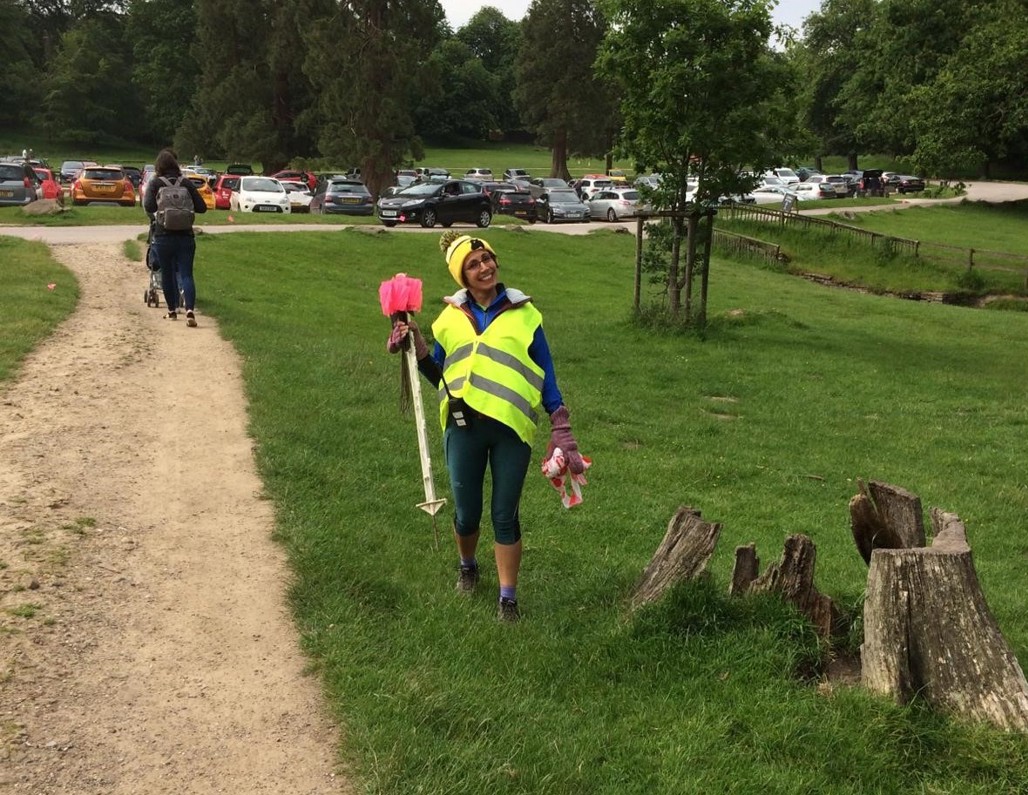 Kiera's volunteering journey
For Kiera, who has multiple learning disabilities, sport was the first place she was able to make friends after being bullied at school, and it was seeing her coaches helping others that inspired her to start her own journey. Volunteering and coaching people of all ages, as her mother Jacqui says, has been the making of her. People with learning disabilities are often told that they can't do things, but can't certainly isn't in Kiera's vocabulary.
Having a disability had meant Katrina had been verbally abused a lot of her life, causing her self confidence to be rock bottom, and meaning she only spoke to those in her close family. Whilst Breakthrough were supporting Katrina in finding employment, she started volunteering with the UK Cheerleading Association, which helped her to grow in confidence, gain lifelong friends, and find employment, doing a job which she loves.